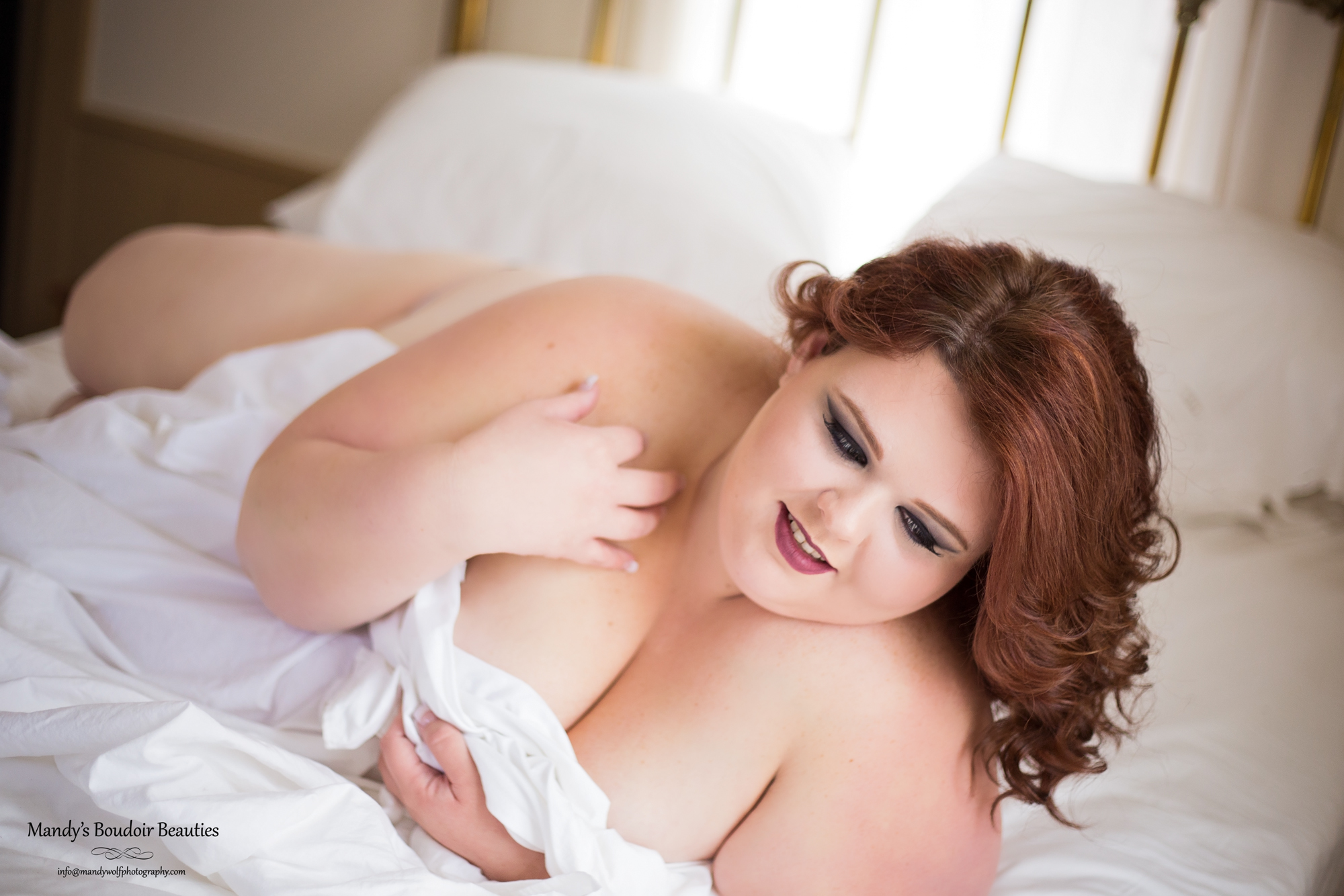 " I have always been a very shy, to myself, self conscious person. Amanda made me feel so relaxed, beautiful, sexy, and just really my true self. After my boudoir session I began to become myself. I was focusing more on me, dressing myself up, putting on makeup, I felt alive for the first time in 5 years! My husband reminds me daily of how beautiful I am, but until I met Amanda I never accepted that compliment from him. I am so happy and will continue to go to Amanda for any other beauty sessions"
"She is amazing, i feel like we've known each other forever"
"ladies, I am the most backward modest person. She made me feel beautiful, sexy, and like a lady. I felt so open and comfortable with her! She is amazing. I have never felt so beautiful. Mandy sure brought out a different side and I had a blast getting to meet her. It's like we had known each other forever"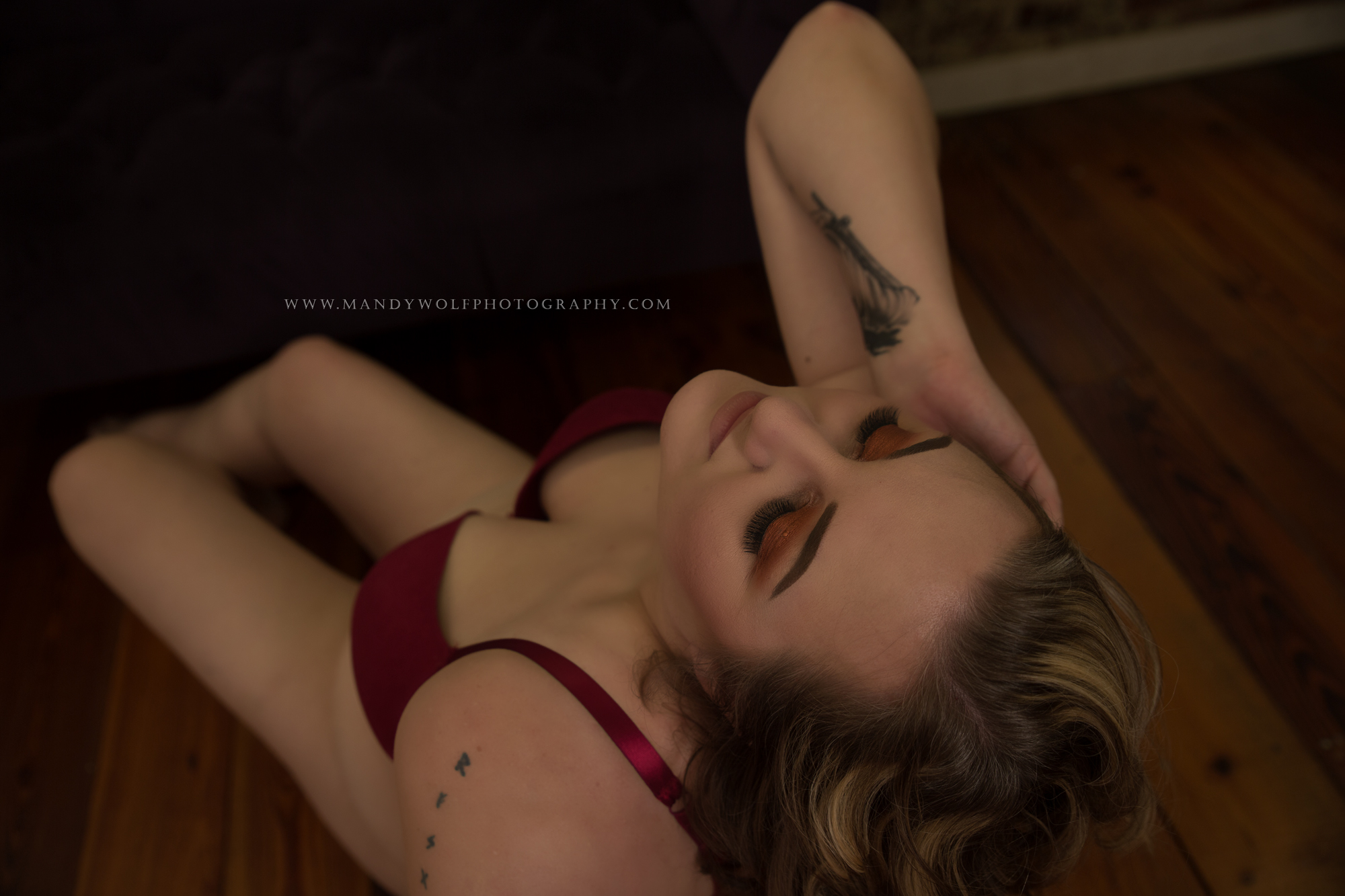 "It was a life changing experience… I had a turning point that day and a lot of old baggage got thrown out."
" I was very self conscious because I had spent the better part of my adult life over weight and ashamed of my body. Mandy helped me see past all that and see myself as my husband sees me (the photos were his bday present). I was put at ease, it was not rushed, and you are the professional photographer everyone should strive to be. Loved it!"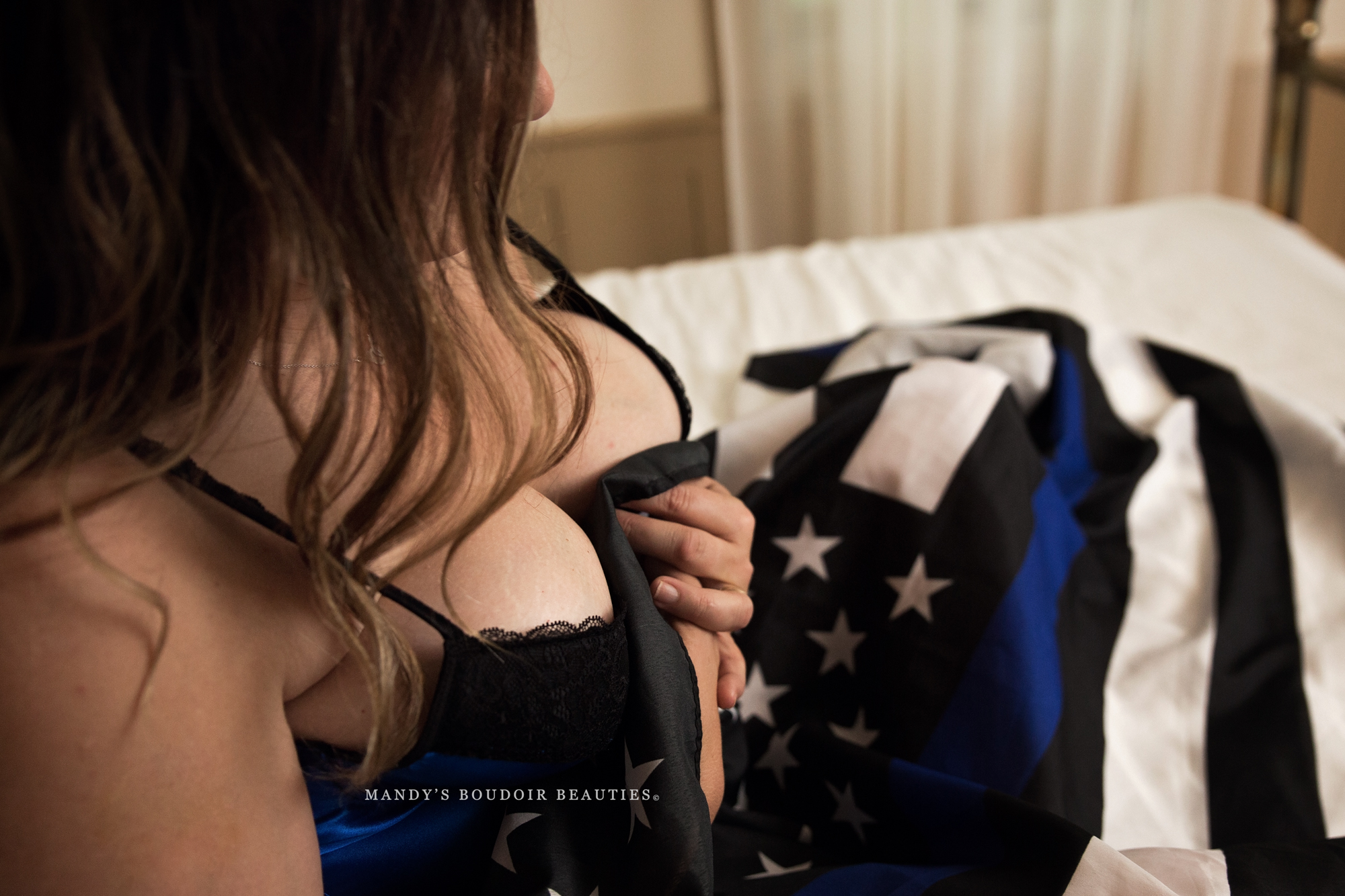 "she made me feel beautiful"
"I have been self conscience about my body for a long time. But after my session with Mandy. I felt like a super model! She made me feel SO COMFORTABLE during the entire process. From the first consultation to selecting the images for my album. It was SOOOOO FREAKIN' AWESOME!!!!!
P.S. Not only did I do it for me but I did it for my husband for our 25th anniversary! He LOVED them!"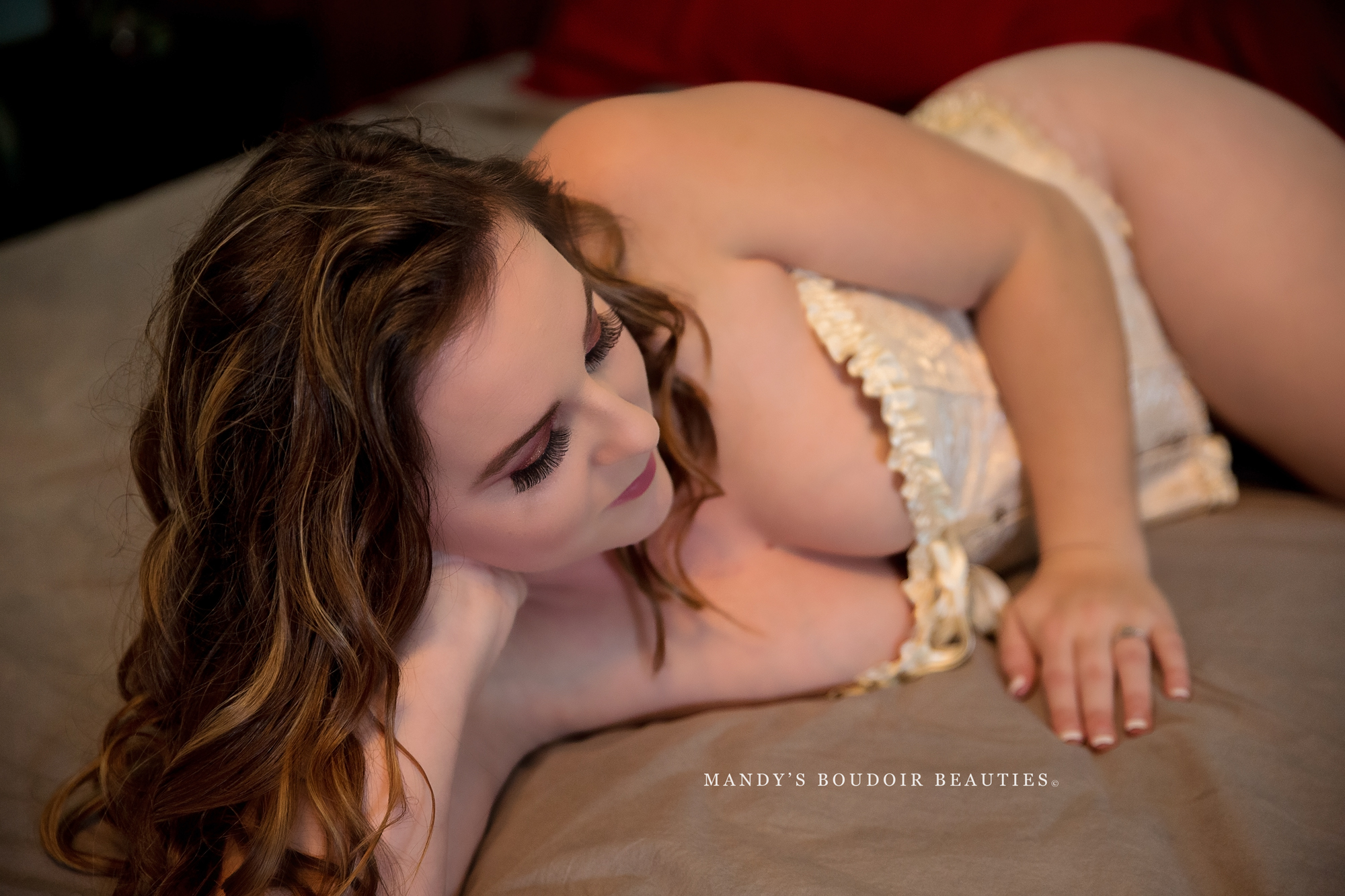 "I was totally nervous before my session. Amanda and her hair stylist made me feel comfortable and at ease before the session. Once we got into the room it was like everything came natural. Amanda did an amazing job. My photos turned out gorgeous and sexy. I couldn't ask for better service. Once my photos were ready for view we sat down to discuss options and choose photos I wanted printed. (This was the hard part! All of my photos were so great I couldn't decide on the ones I wanted!) Everything was simple and easy."
We Filmed my session on FB LIVE! Make sure to watch it on her FB Page.
"Oh she is amazing!!! I was so nervous and insecure before hand. I was petrified! But Amanda is amazing!! She helped me calm down and made me feel beautiful! Just watch the video and you can tell. I went from nervous and shaky to pouty lips and giggling hahah "
We did a couple's Boudoir SessioN!
Sooo much fun!!!! I'd do over again anyday. Mandy is amazing! She's definitely made for this line of work she will make you feel so comfortable 😊 my husband did it with me and he even had a blast.. I highly recommend this😍
Ladies... I ordered a book from Mandy for a significant other. I presented him with this book last night. It brought this man to tears! He was so happy because nobody had ever done anything like this for him before. He was so grateful and thankful and went through the book about 3 times. He was speechless! If you don't do this as a gift, do it for YOU! This made me feel wonderful as well. I'm all about empowering women! Lift yourself up because you are worth it! He loved it and I loved it too! Amanda is magical behind the camera! 😍 BOOK WITH HER! You will not regret it.